I tried Calculator example and simple HelloWorld app in Android Studio 2021.1.1 patch3 under Windows 7 and 10. My MOE settings in gradle is 1.7.+
No module shown in "edit configuration" . But all modules are visible in project structure menu.
Kotlin multiplatform is installed too, but I could not find how to remove it.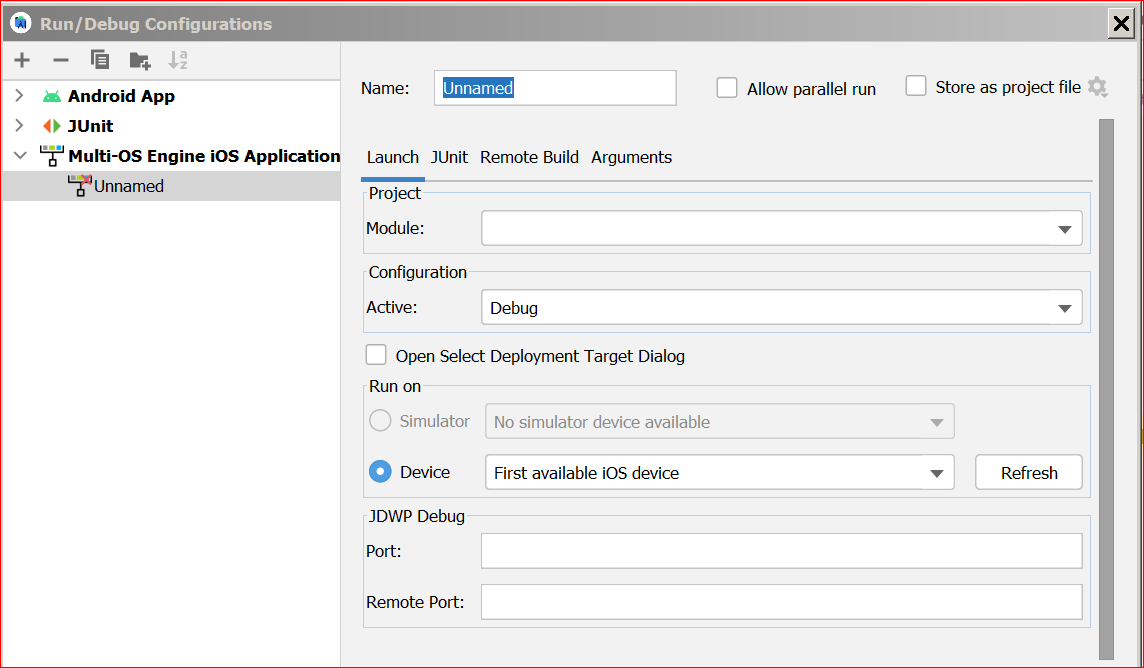 Thanks!