I added some icon files for iOS in ios-moe/resources and created ipa file after that.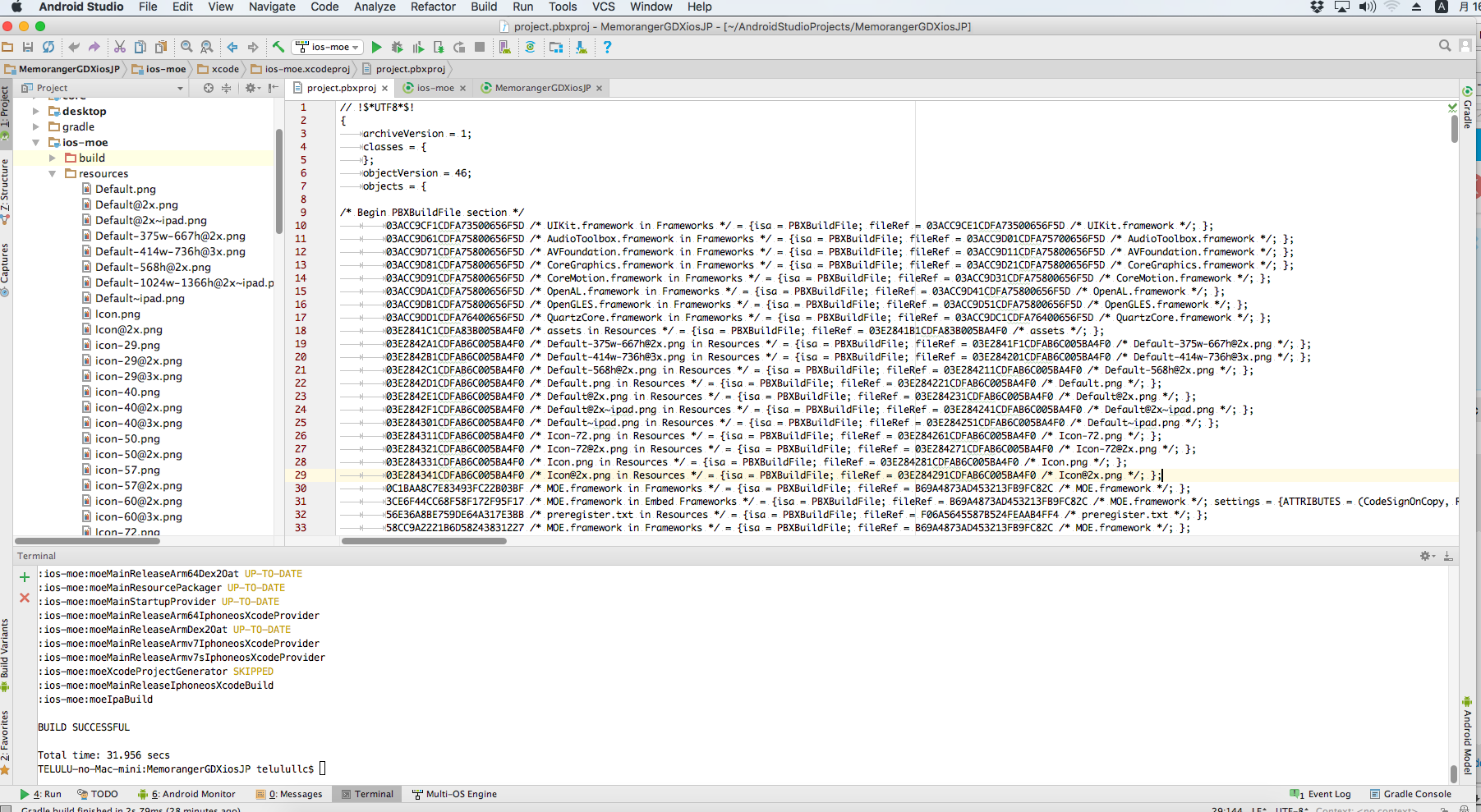 In my understandings, the files in ios-moe/resources folder should sit in ios-moe.ipa/Playload/ios-moe.app. However the files I added don't sit in the place. I'm sure I didn't make a mistake in terms of processing order (created ipa file after adding the files in resources folder).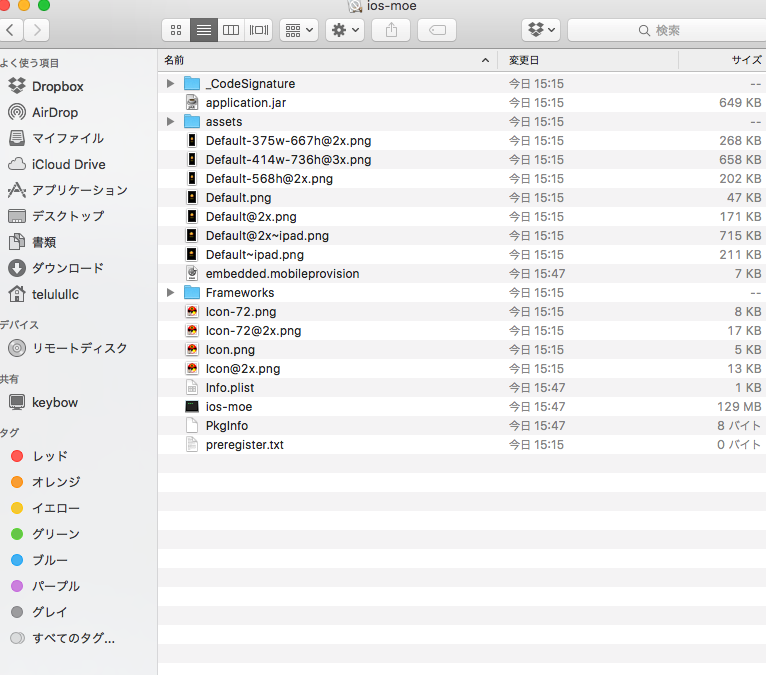 Could someone tell me how to implement all files in ios-moe/resources folder in the ipa file?
I have to upload some icon files the appstore because my app was rejected due to the lack of them.
thanks.
keybow